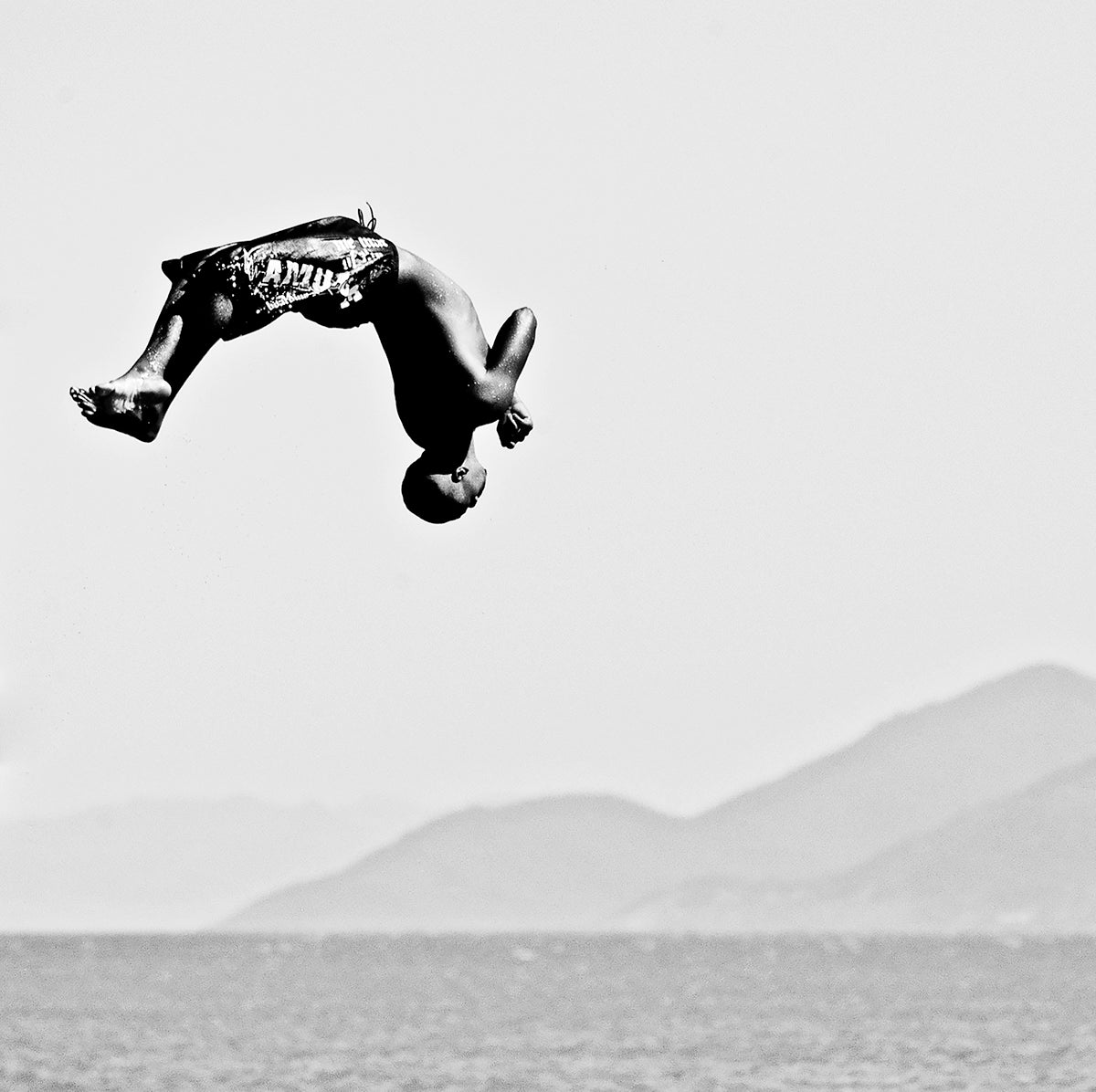 Saudade Beach I
Somente hoje, aproveite o desconto de até 20% e finalize sua compra. *metacrilato não estão incluso
Nossos prazos de envio são de até 10 dias úteis e são enviadas com seguro. Todas as obras são enviadas enroladas para proporcionar total liberdade de personalização aos nossos clientes. Além disso, as obras em metacrilato são entregues prontas para pendurar, simplificando ainda mais a sua experiência de decoração.
Caio Cezar's black and white photographs go beyond simple images, they tell stories and capture the essence of Brazilianness in a unique way. Born into a family of photographers, Caio developed his passion for art from an early age, and this is clearly reflected in his works. With a sensitive eye and refined technical skills, Caio worked for more than a decade as a photo reporter for renowned newspapers, before dedicating himself to his own artistic vision.
Bahia is a constant source of inspiration for Caio, and his photographs are a testament to this. His work captures the soul of the Brazilian people, portraying the colors and textures of the landscapes, culture and history in a unique and exciting way. Acquiring one of these works is bringing home a piece of Brazilianness, a connection with the cultural and artistic richness of this diverse and passionate country.
Don't miss the opportunity to bring one of these exceptional works of art to your home or work space. Our online art gallery is the perfect place to discover and purchase photographs by Caio Cezar and other talented artists, all with the convenience and security you deserve. Enjoy and decorate your space with elegance, sophistication and, above all, Brazilianness.
---