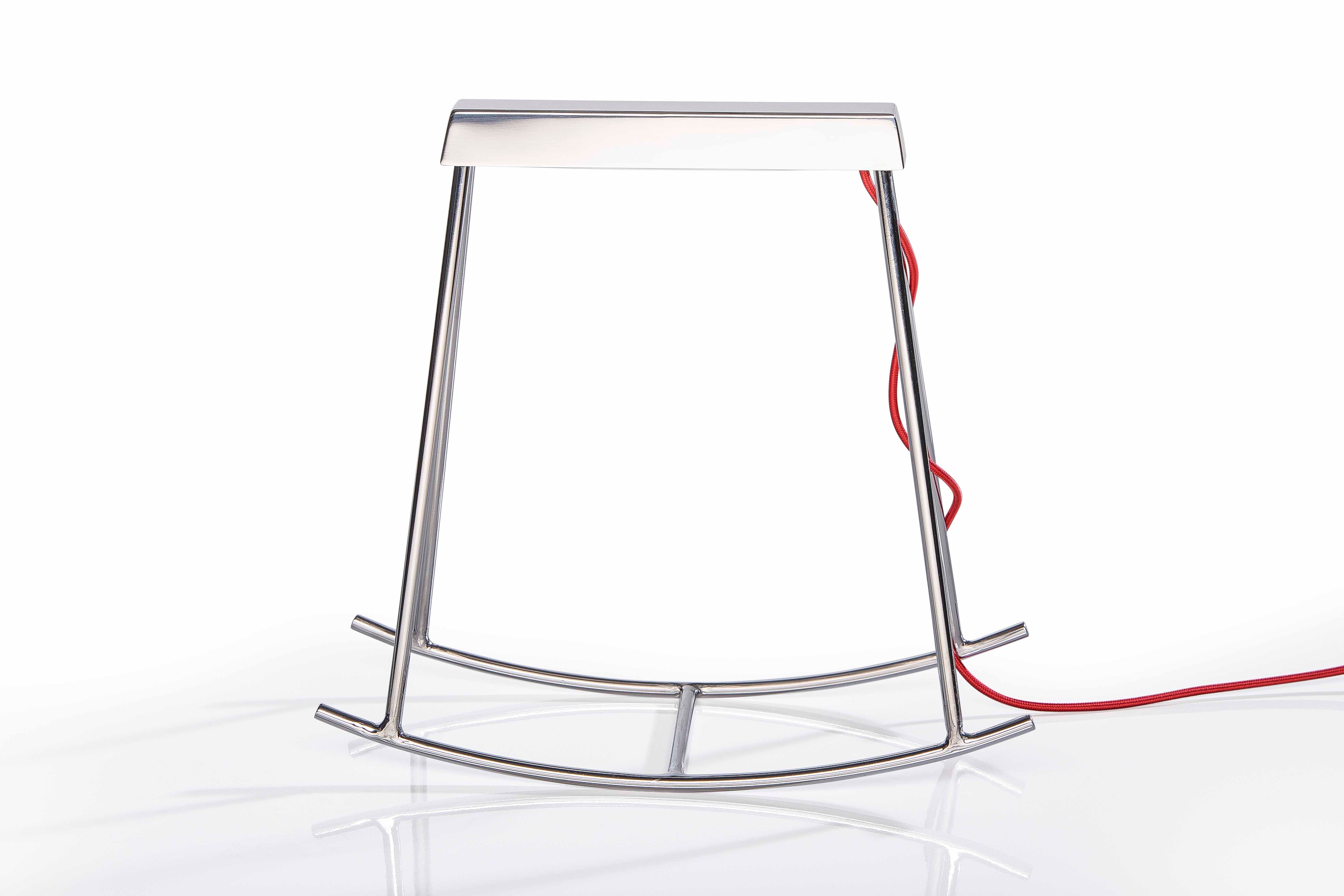 Tiago Curioni
Tiago Curioni is an architect and designer with a studio based in São Paulo and the city of Porto, Portugal.
In its portfolio, it has more than 40 registered products from its own brand, in addition to
sign pieces for other companies in the furniture, lighting and gallery segments. With a strong presence throughout Brazil, in 2018 it began exploring the European market, with production in the city of Porto and surrounding areas.
Owner of a clean and simple line, he usually works with different materials, always at hand.
looking for innovative elements that can challenge your design. His work has two distinct lines, one of wide-ranging commercial products and the other of unique objects or in limited and signed editions, some already exhibited in important museums and others sold in renowned auction houses.
As a participant in international competitions, he won the Italian A'design Award 3 times (2016, 2017 and 2018); 1 time American award, International Design Award (2017); 2 times nominated for the German German Award (2017 and 2018); 1-time finalist of the Canadian LAMP award (2018) and 1-time finalist of the Brazilian Salão Design (2016).