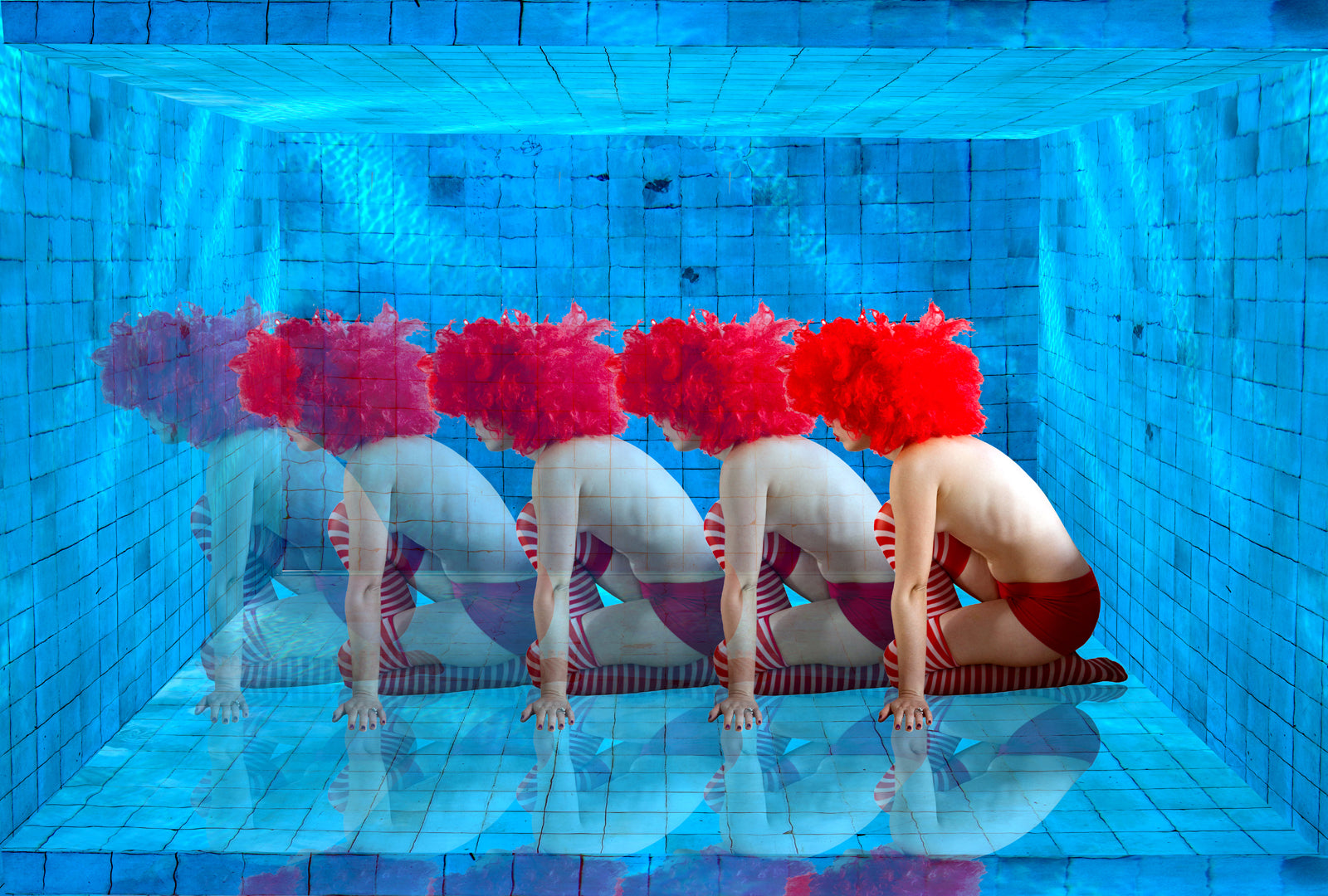 Mabel Poblet
Mabel Poblet is a young Cuban artist who is causing a stir in the global contemporary art scene. His works are sought after by an extensive list of collectors from countries such as the United States, Spain, Switzerland, Portugal and Russia.
Inspired by artists such as the American painter and photographer Chuck Close, Mabel's art brings together works of painting, photography and even performances and installations.
Mabel's work is focused on social causes and problems she experienced in Cuba. The young artist wants to shake the worldly conscience. As? Violating the laws of physics and bringing reality to the imagination.
All the materials used, from pieces of acetate to small pins, are based on a justification for the story it intends to tell. These stories range from personal reflections to the main ills of the world. Mabel Poblet created, for example, a beautiful work inspired by plastic flowers made by fellow inmates ("Simplemente bellas").
Cuban art is increasingly recognized internationally for its richness and eccentricity. Mabel Poblet is an example of this.