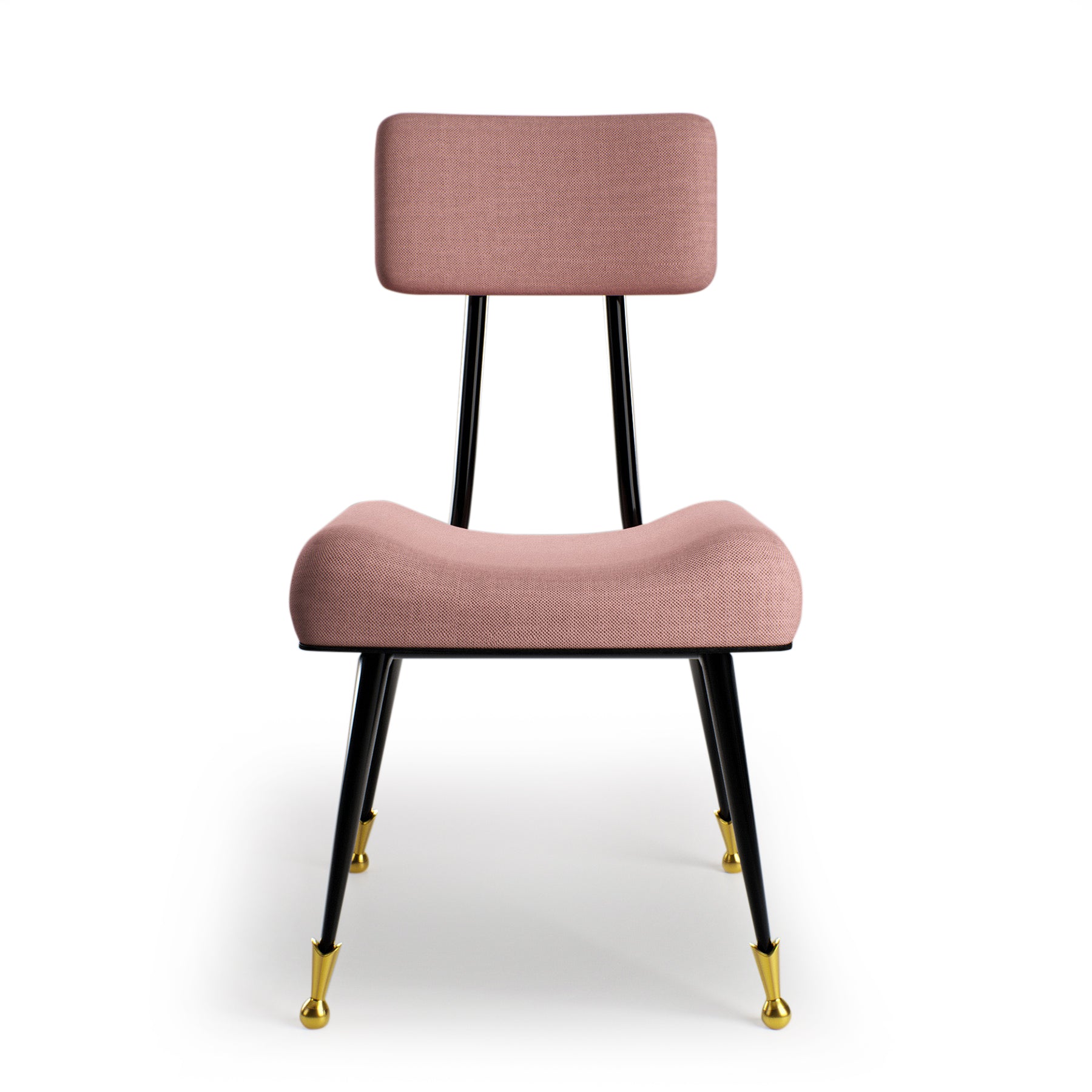 Linda Martins
Playfulness has always been part of designer Linda Martins' career. Long before entering the market she operates today, Linda worked in graphic design and illustration. The experience with the children's universe brought the characteristic lightness of its brand, which presents designs with sophisticated and contemporary features.
His experience in different countries, where he lived and delved into each of the new cultures he came into contact with, brought a new possibility: the study and development of his career.
Graduated in interiors, she studied Trends for Professional Designers and specialized in Product Design at the Marangoni Institute, in Milan, Italy, in 2017 and 2018, respectively. In a short career, his creations that
highlighting minimalist elements contrasted with unique details, resulting in products in which comfort, style and elegance are unanimous.
And recognition came quickly. In 2018, he won his first international award: the prestigious A'Design Award, with the Lady chair.
In 2019, it was awarded at A'Design with three other pieces: the Silver category with the La Tarde armchair and the Essential dressing table, and the Bronze category for the Le Fleur armchair. In 2020, she was again awarded at A'Design with the Cecília Armchair and the Sushi Chair. That same year, she was awarded the Muse de NY award for the Cecília Armchair, and
finalist in the IF Design Award with the Cecília armchair and FLy system. Furthermore, she already had the national award "Studies of a Deca bathroom" on her CV, of which she was the national winner in 2016. In 2021, she was awarded the A'Design Award with the Oscarina chair.