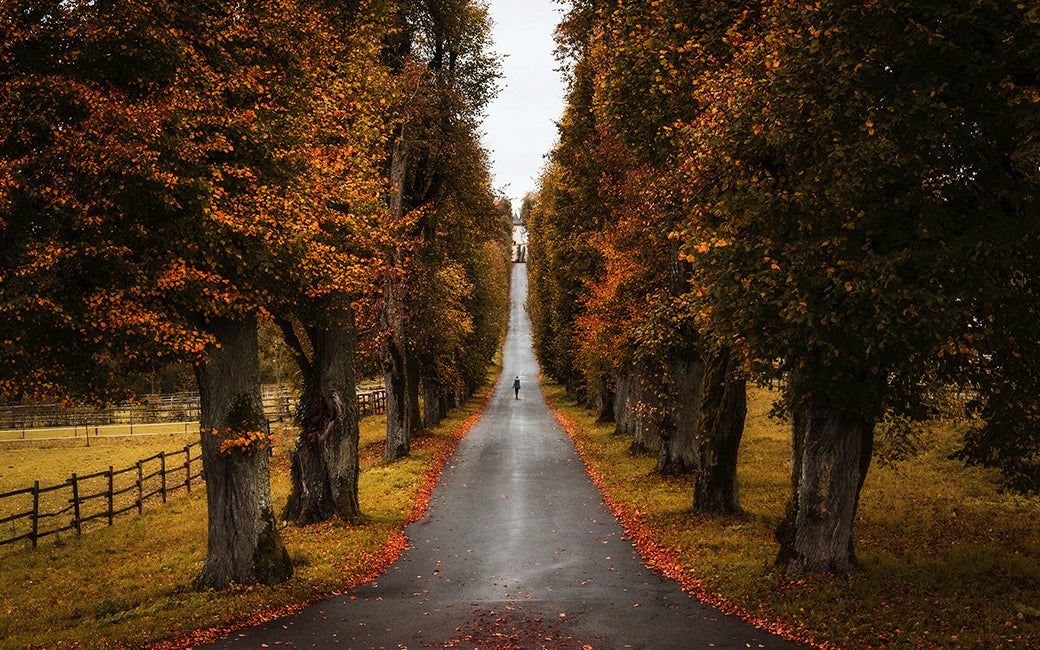 Heiko Gerlicher
For Heiko Gerlicher, rain and fog are the best arguments for a walk in the forest. This is not madness in the eyes of the German photographer, who has already sensed ghosts during one of his fieldworks, but rather the perfect moment to capture the lyricism of nature.
Self-taught, Heiko Gerlicher photographs landscapes as a hobby, with a special focus on forests. This escape from the chaotic business world led him to be awarded an award at the largest photographic art show in the world, the Trierenberg Super Circuit, in Austria.
The beautiful landscapes captured by the German photographer, most of them captured in his homeland, are part of the series of Windows 7 and 8 images from Germany.