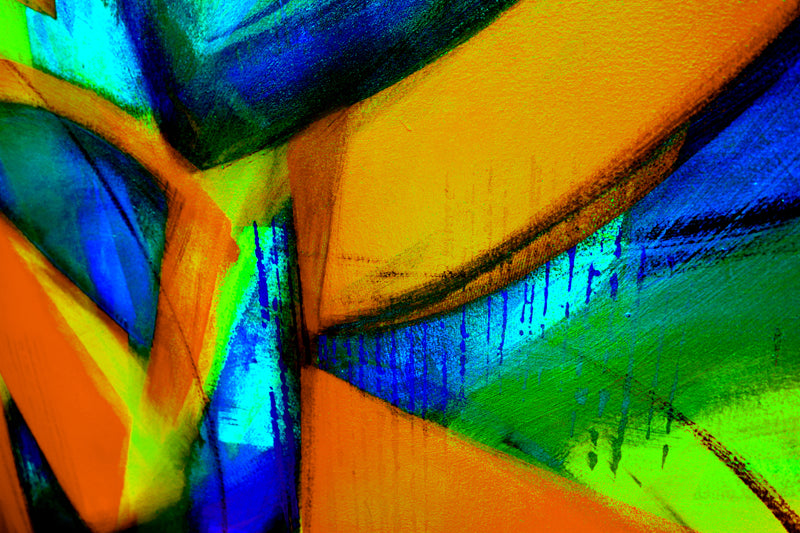 Felipe Senatore
Felipe Senatore's huge canvases attract more and more fans of national and international contemporary art. The Brazilian artist's work stands out to any observer sensitive to the expressiveness of the abstract.
Felipe Senatore is a maestro of painterly lines and elements with profound movement. The artistic experimentalism of his paintings combines in an almost musical way with technical refinement.
Graduated in Mechanical Engineering and Systems Analysis, the Brazilian artist even created new techniques and materials that combine the exercise of painting with computer graphics.
The artist's tenacious work has been exhibited in countries such as France, the United States, Italy, Germany, Chile and Greece. Felipe Senatore's projects are based, above all, in Brazil and Italy, the country from which he is a descendant.