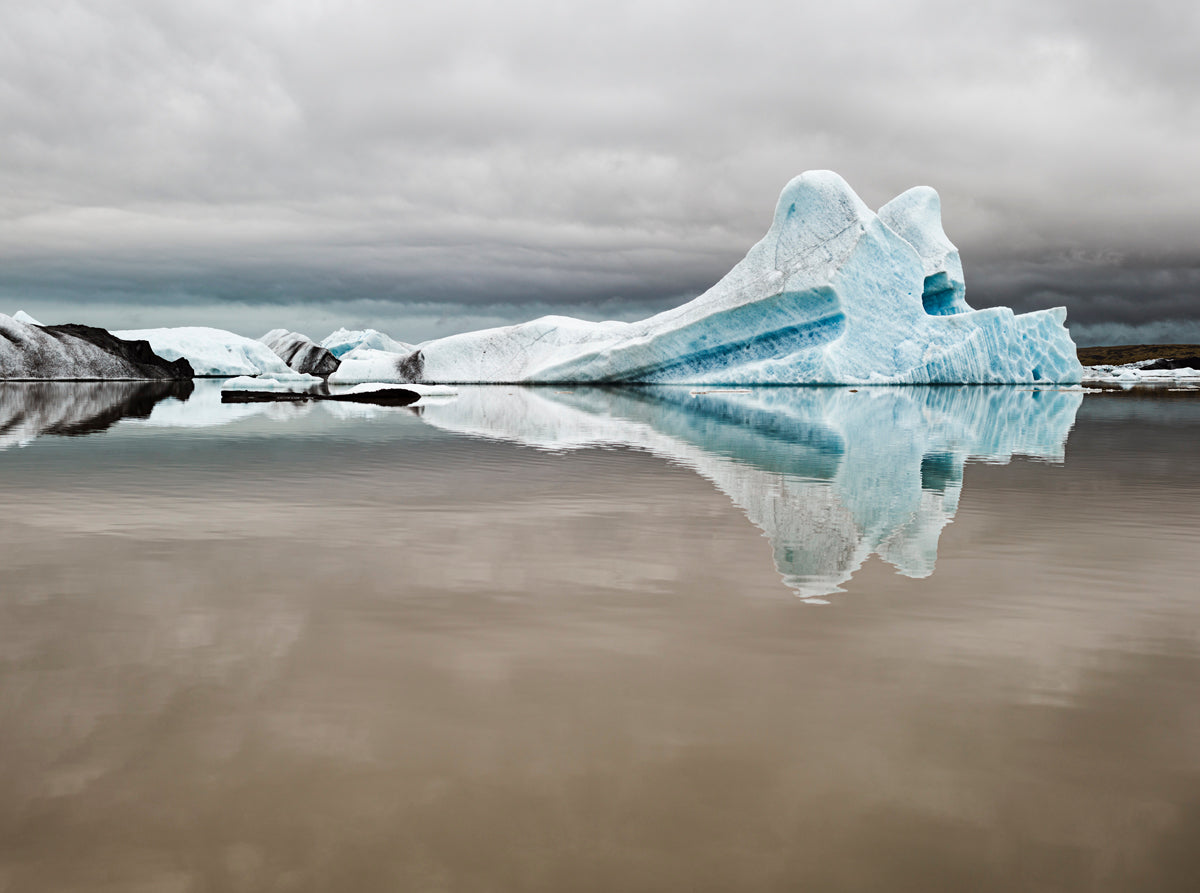 André Wagner
André Wagner was born in Burgstaedt, Germany, and began his training as a photographer in 1999.

Technical execution and his experience as a photographer are just means to achieve his artistic objective, which is to always make visible and sensitive what is invisible to the eye, through his photography.

Each series of his photos requires a different approach that allows Wagner to maintain the feeling of the particular situation in his paintings. This form of "magic" to create a new reality for himself and the viewers of his works, not only exerts a constant fascination for him, but is also the motivation for his entire artistic career.

André has won many prestigious awards for his works and he regularly exhibits internationally in galleries and institutions. André Wagner finds his motives as he travels around the globe, but the center of his life is Berlin.