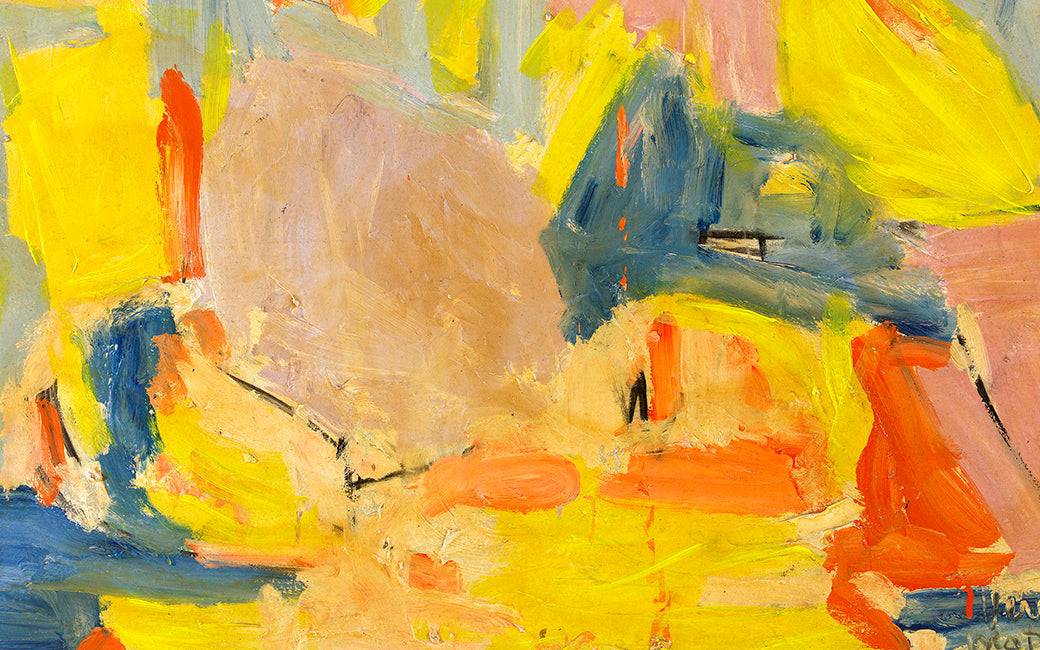 Verena Matzen
Verena Matzen is another big name on the contemporary art scene. The delicate and intuitive trait of the Argentine artist, who has lived and studied in Paris and Berlin, is recognized in the highest strata of Brazilian society.
Verena Matzen's paintings preach peace and joy through a poetic path made of pure colors, of female portraits. She prefers to paint what comes out of her soul, rather than transposing it into words.
Verena Matzen brings her canvases to life in an art gallery in São Paulo, together with her partner and long-time friend Isabelle Tuchband, daughter of the famous French painter Èmile Tuchband, a strong inspiration for both.
The lives of these two renowned artists, inside and outside Brazil, even resulted in a book - "Atelier Cité - Paixões Declaradas", with texts by Xavier Bartaburu and photographs by Valdemir Cunha. Verene Matzen has exhibited her work in countless exhibitions in Brazil, Spain, France, Lebanon and Germany.