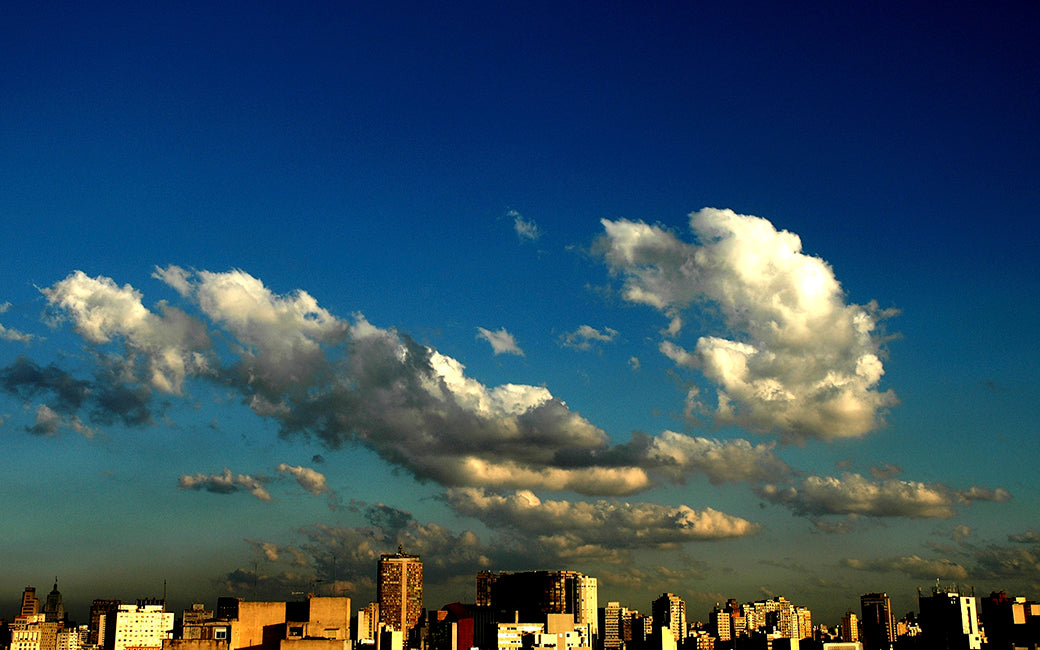 Silvio Crisóstomo
With each photo of him published, photographer Silvio Crisóstomo expands his name further.
In 2010 he left his promising career in business journalism, and as he likes to say, "he dove into photography and never went back".
With a unique and perhaps the most urban/contemporary look we've ever seen, Silvio manages to convey beauty, strength and poetry, through elements and themes that are as banal as they are new from the São Paulo metropolis.
In his photos, São Paulo reveals himself and undresses. Urban space and its architecture; the details of the present and past; the colors of a world made of concrete and steel do not go unnoticed by his gaze, often critical, but always reverent.
A rich, profound and unprecedented work. Silvio is tireless, and in this professional "dive", the deeper he goes, the more an incredible city reveals himself and reveals to us.

His work has already been exhibited at various times and galleries, here in São Paulo and Rio de Janeiro. His last exhibition was at the gallery Mônica Filgueiras & Eduardo Machado: a collective, together with names like Tomie Ohtake, Zaragoza, Claudio Tozzi, Sacilotto, Ozi and others. His record of São Paulo is traveling the world through Apple's "Brazilian Grafits" Ebook.