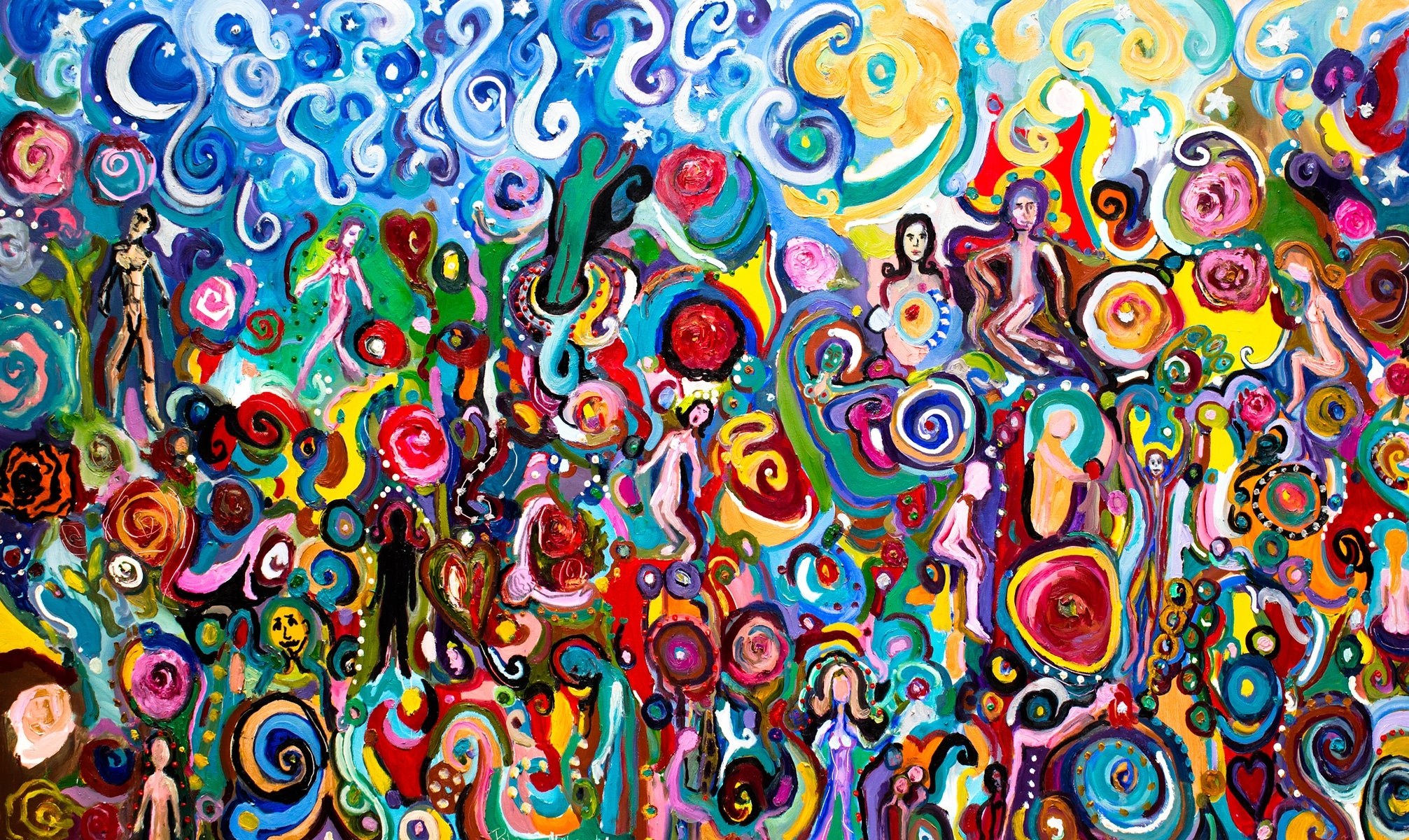 Patricia d'Utra
With an award-winning work at the Louvre - the painting "That Couple" -, Patricia D'Utra stands out on the global contemporary art scene for her dramatic paintings, full of intense colors and vigorous brushstrokes.
He started with free drawing and illustration, evolving to painting. His narrative, full of strong faces, is recognized for its striking expressionist style and aims to be a refuge for the conflicts of his soul.
The Brazilian artist, one of the ambassadors of the international Non-Violence project, studied Cinema in New York and dedicated herself to the study of sculpture in Rome. Patricia D'Utra's list of artistic references is extensive. It includes great masters of Art such as Van Gogh, Chaim Soutine, Georg Eisler, Munch, Egon Schiele and Klimt.