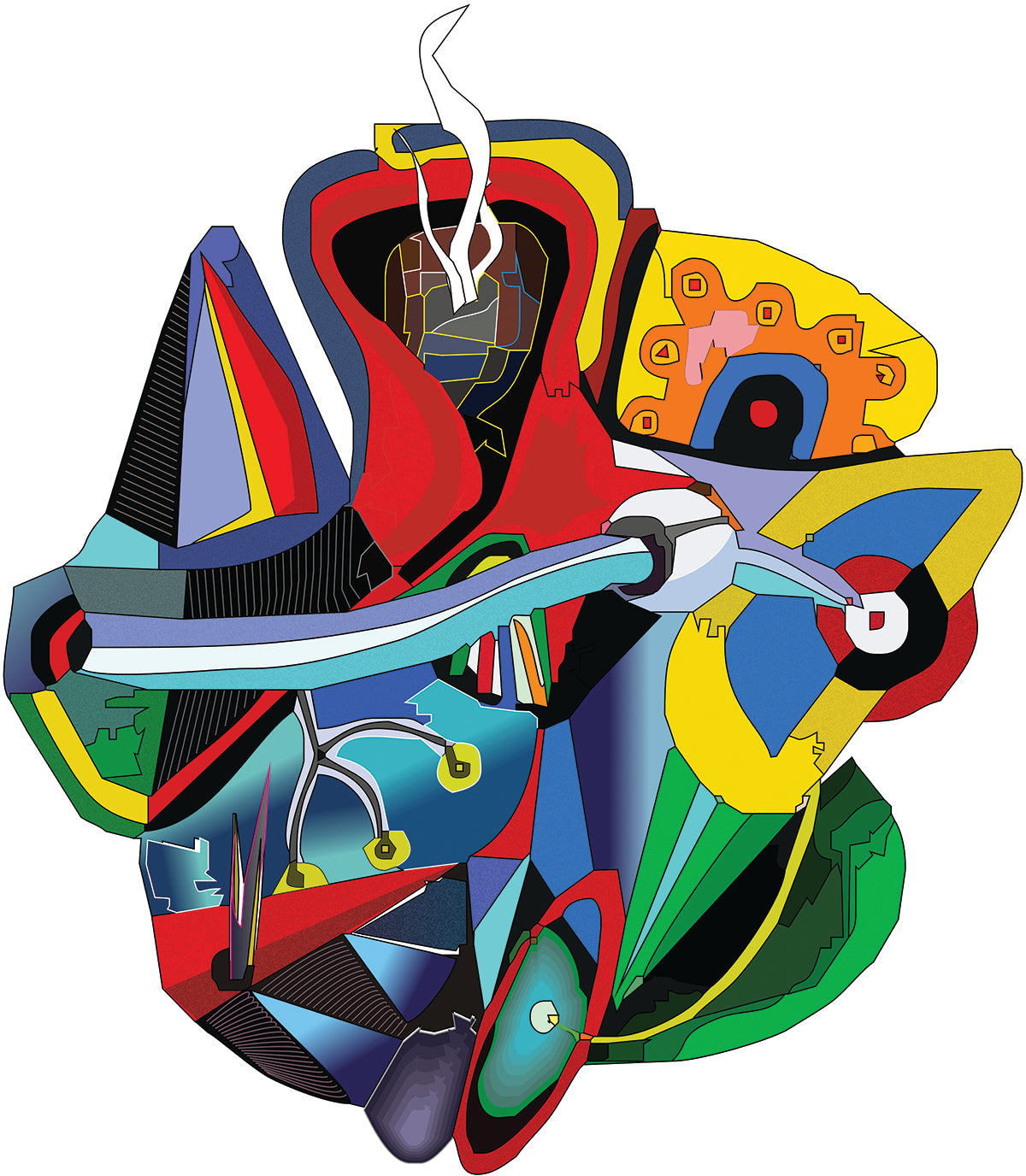 Olavo Tenório
Olavo Tenório usually makes art in different forms.
Whether in a mobile, in a body of light, in a composition of contrasting structures, in a drawing, painting or in something else that he has not yet done, but will certainly do, he stands out for his originality, inspiration, simplicity and aesthetic spontaneity.

What is impressive about Olavo is his lack of commitment. It is modern only in the sense that it does not follow any historically marked style.

Olavo has the right answer for all those embarrassments of the tropical environment: he takes wood, metal, acrylic, crystal and rays of light to create a world of small miracles, capable of giving the sensitive person an impact of beauty in full existence. everyday.