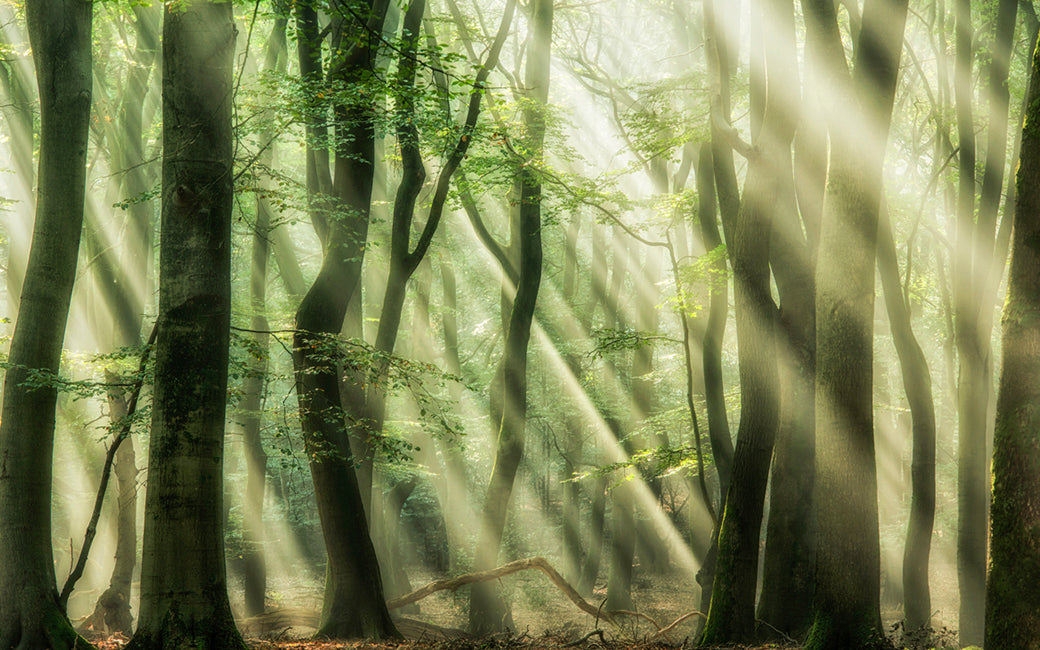 Lars Van de Goor
Lars Van de Goor writes poetry with his camera. The Dutch artist put music aside at the beginning of his career to photograph the infinite and ethereal forests of his home country.
Lars Van de Goor's simple look was distinguished, in 2016, by the renowned international photography competition Hasselblad Masters, in the category dedicated to natural landscapes.
The Dutch artist's portfolio reflects the mysterious and beautiful encounter between light and nature. Influenced by the work of Romantic painters, Lars Van de Goor opens a "window" that pierces time, sound and even smell. His photographs represent timeless moments devoid of geographical limitations.